About Us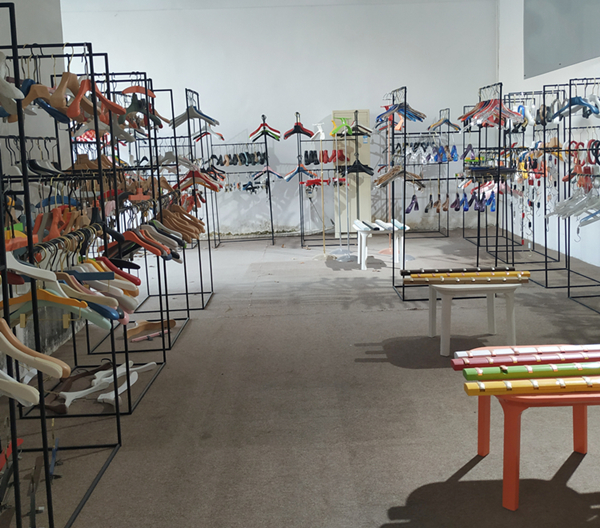 OUR VISION
YAVISL has always believed that high-quality hangers can add luster to clothing and add points to the brand and storefront. That's why, from the very beginning, we treat every hanger we produce with an attitude of excellence. This founding principle continues to motivate us today.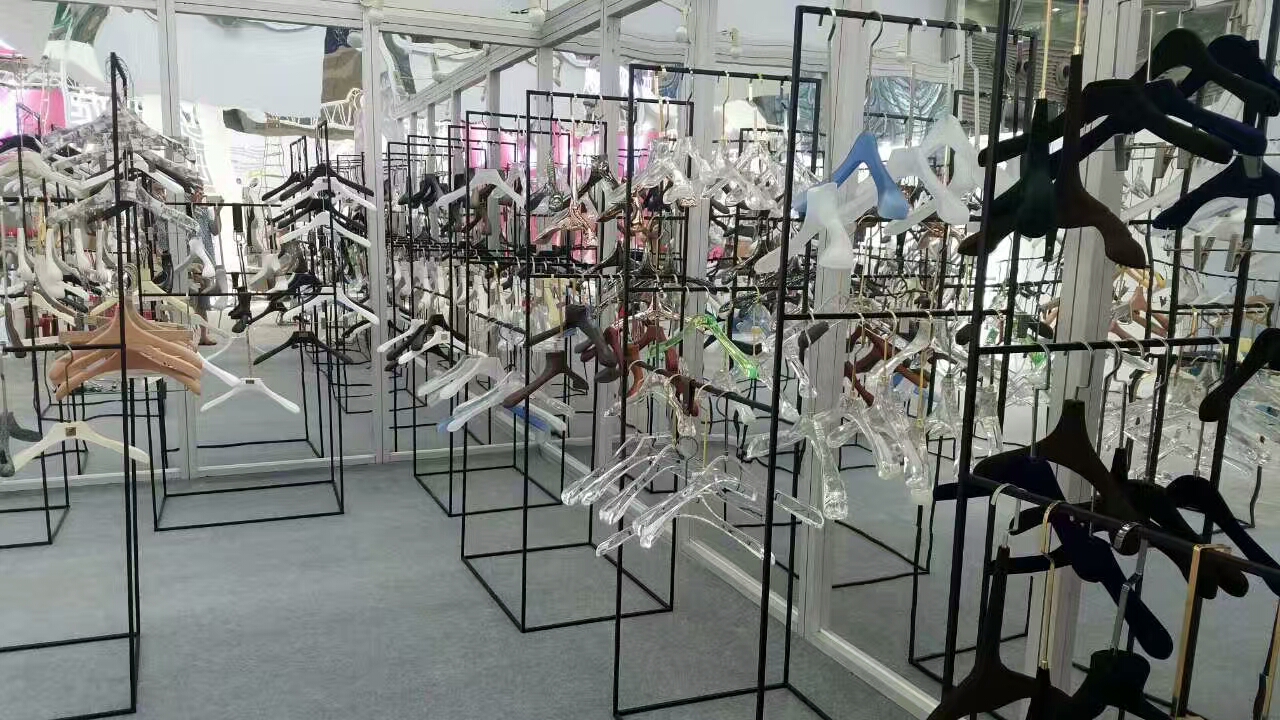 WHAT WE DO
We are committed to producing hangers of various materials, and constantly develop new styles to grasp the pulse of contemporary culture and keep pace with the world. YAVISL supportsenvironmentally sustainable social responsibility and environmentally friendly production plans.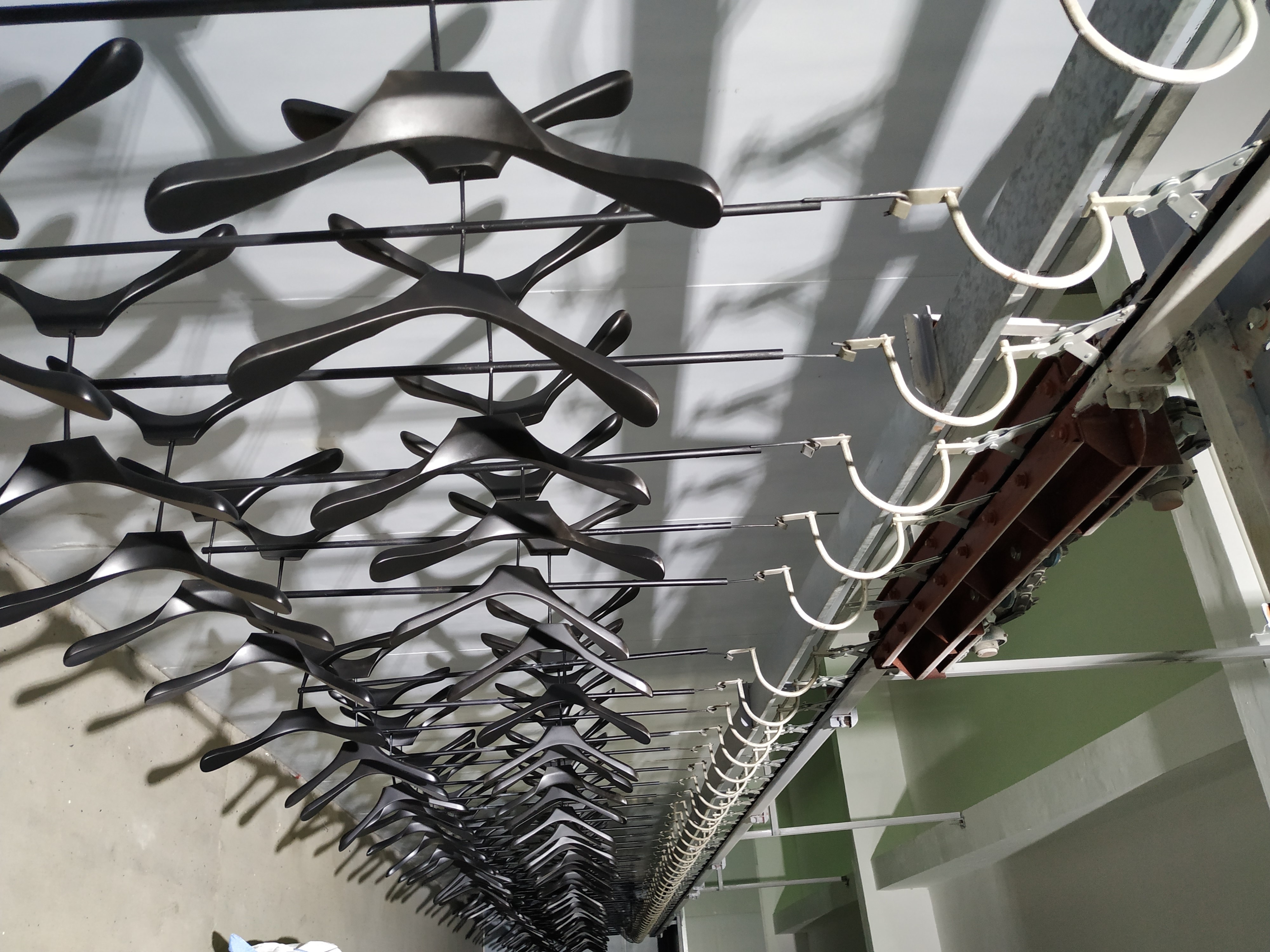 FACTORY
Our factory uses various production techniques to turn the designs of hangers into real products, just to present the garments in a better way to the people who love them.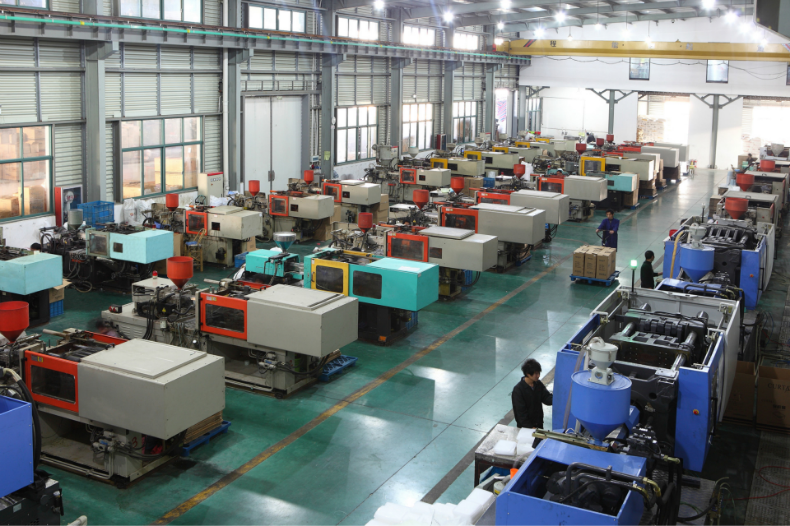 WORKSHOP
We have full range of production equipment, such as 3D printers, laser scanners, automatic injection molding machines, baking lines, etc., and are constantly optimizing production processes.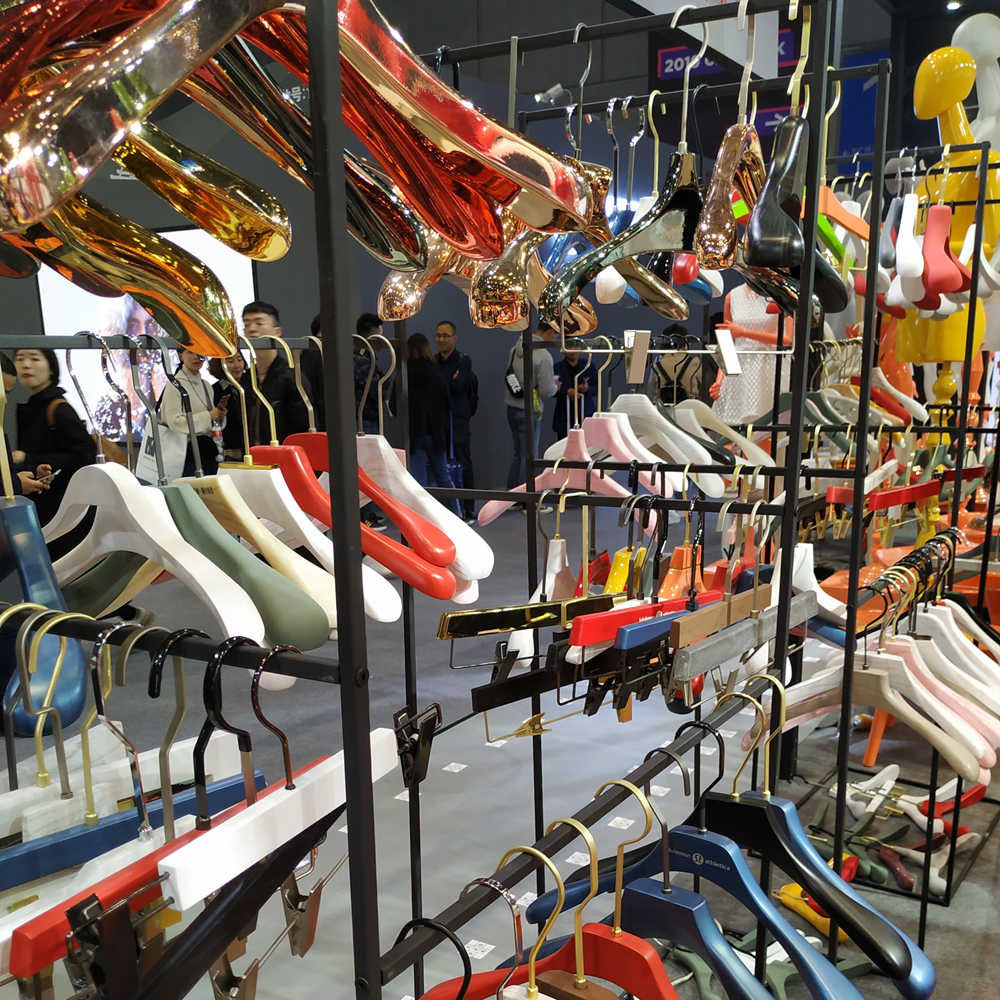 EXHIBITION
Direct communication with customers to understand real-time market demand.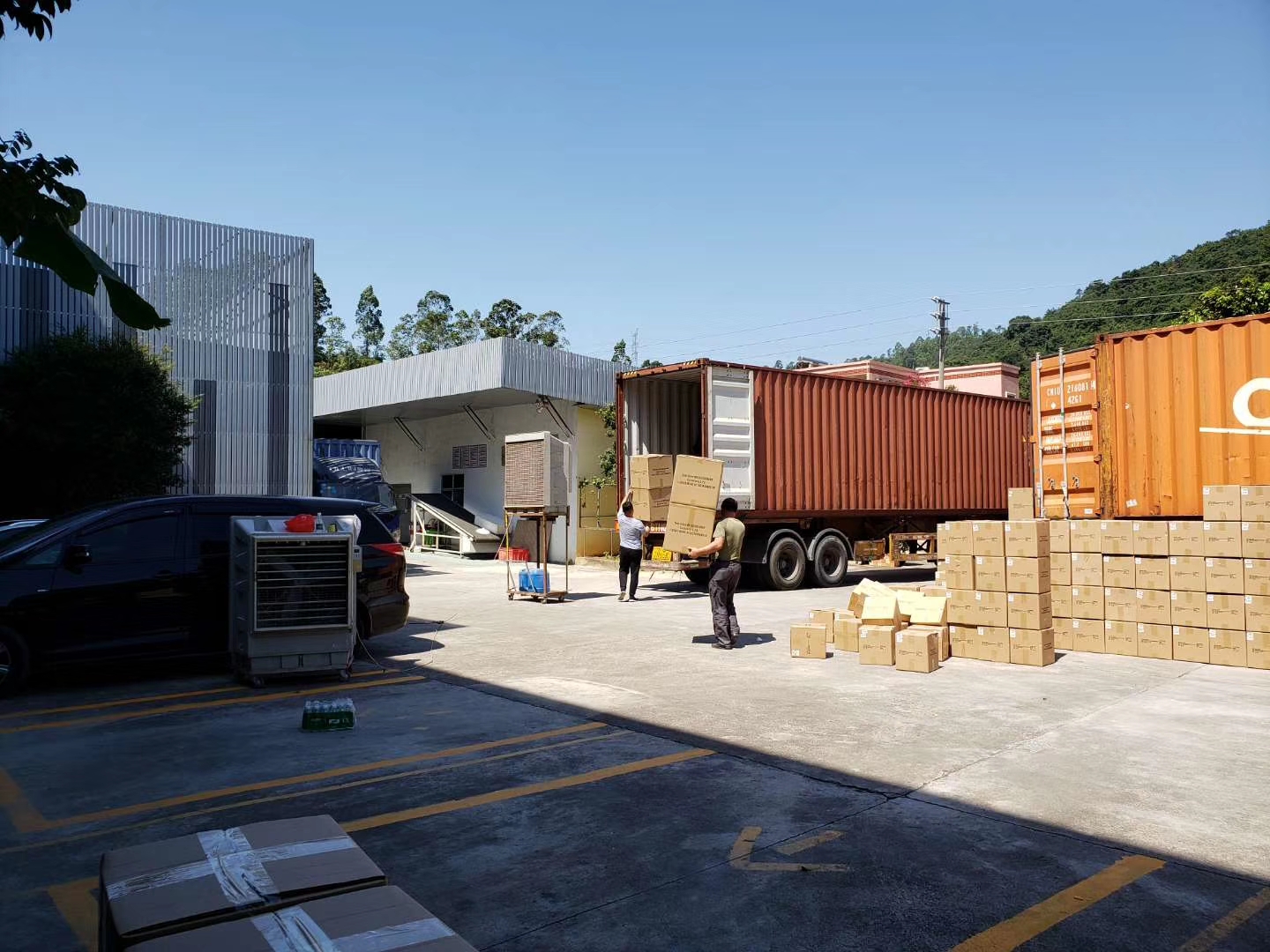 DELIVERY
Delivery of hangers to you in an economical and fast way.